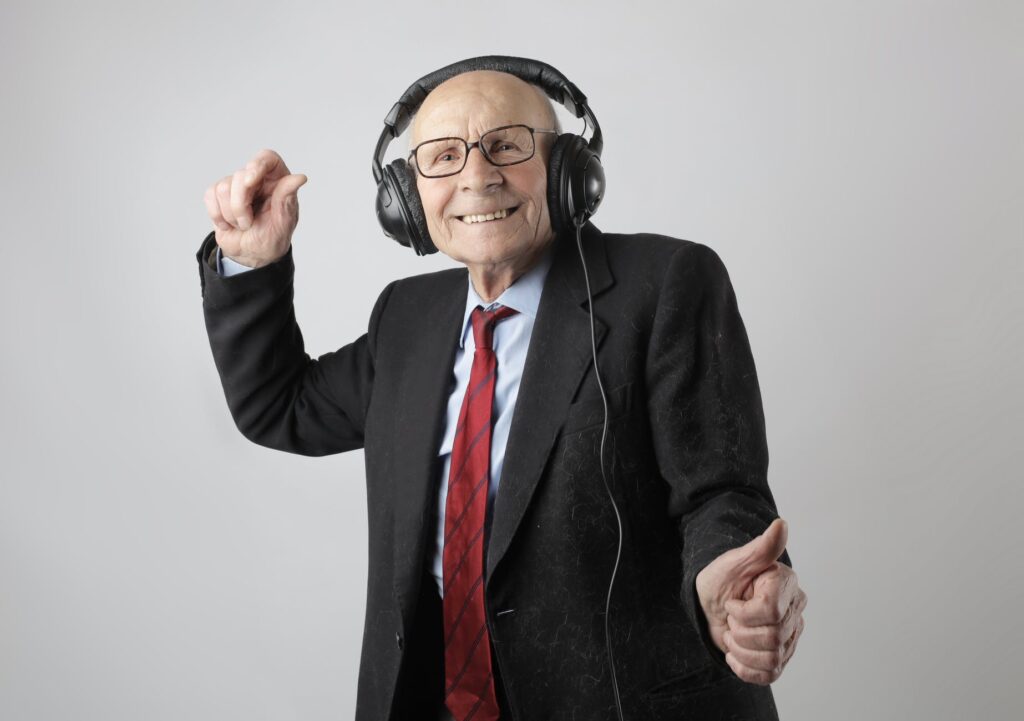 We all know that music is more enjoyable when it's loud. Whereas I don't suggest that you turn your music up to extremely high volumes, it might be the only way to get the most out of underpowered headphones without feeling deaf. Hopefully,  these tips and tricks will help you juice things up a little without blasting your eardrums. 
How to Make Headphones Louder 
1. Adjust the Device Settings
On many occasions, your headphones sound lower than usual because you're not aware that you accidentally turned the volume down, or you're not plugging them properly. If you're using wireless headphones, check if they're sufficiently charged and make sure they're not on battery saving mode.
Besides, many devices come with volume limitations to prevent hearing damage. In this case, you'll need to set the output limit of your device to the maximum level possible. Depending on the device you're using, there are different ways to change the volume settings. However, I'll walk you through changing these settings on Android, iOS phones, and PCs as well. 
Changing the Sound Configuration on Android Phones:
Go to your settings. 
Select "Sounds."
Select "Volume." 
Choose "media" settings. 
Changing the Sound Configuration on iOS Phones:
Go to your settings. 
Select "Music."
Select "Playback." 
Choose "Volume Limit." 
Changing the Sound Configuration on PCs: 
Go to your Control Panel.
Choose "Hardware and Sound."
Click "Adjust System Volume."
Adjust the Volume Mixer.
Once you get this out of the way, if you're still not satisfied with the volume, you can try one of the following methods to make your headphones louder. 
2. Use A Volume Increasing App 
One of the easiest ways to make your headphones sound louder is by using a third-party application. If you're using a smartphone, you can check your store for the best applications to boost the device's volume. Make sure to check the rating and the reviews of any application before downloading it. This way, you won't be wasting your time installing an app that doesn't even work.
With iOS devices, you can try applications like AmpMe, Volume+ Pro, and Equalizer Fx. On the other hand, Volume Control + and Ultimate Volume Booster are the most popular sound-boosting applications for Android devices.
In addition, there are many applications that help boost the sound of a computer beyond the standard level. Whether you use your PC for gaming, listening to music, or even video editing, you can still find many applications that support the program you're using. 
Some of these applications are more expensive than the others, depending on their efficiency; yet you'll find some free options to go with. That said, make sure to download the applications from a trusted website in order to avoid malware.
3. Use An Amplifier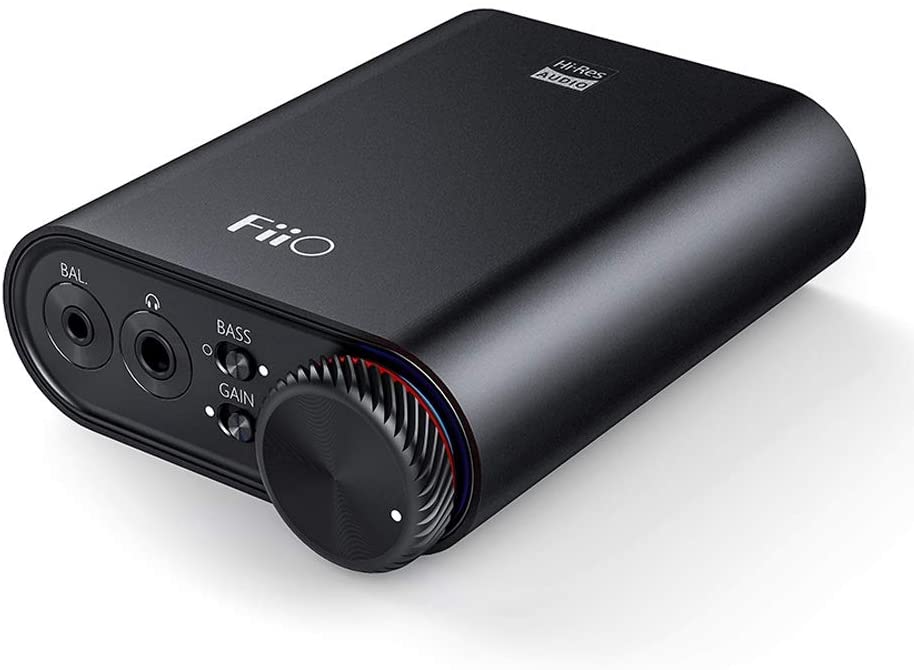 Headphones are just like speakers, and thus, using an amplifier can make them sound much louder. Although most audio devices come with built-in amplifiers, these devices are rarely strong enough to supply the amplifiers with sufficient power. Accordingly, you can turn to using an external amplifier in some circumstances.
To set things straight, this is the best option to resort to when using large over-ear headphones, more specifically, the ones that feature an impedance that's higher than 300 ohms. On the other hand, using amplifiers won't do you any good if you're using in-ear headphones because they have very low impedance, so they're already producing the maximum volume possible.
Another thing that I'd like to point out is that you can always invest in getting new headphones rather than getting a high-quality amplifier. Therefore, using an amplifier is a good choice only if you already have one or if you can find a decent one on sale. 
4. Reduce Ambient Noise 
More often than not, your in-ear headphones (earbuds) sound terrible because they're not good enough to keep out ambient noise. Consequently, you get the sense that they should be louder whenever you're using them in a noisy place.
If that's the issue, then fiddling with the volume settings will never be enough. Sadly, the only way to fix this is by getting a new pair of noise-isolating headphones. If you think about it, that's not such a bad option because it won't only make you more satisfied with the loudness of the headphone, but also, you won't have to turn up the volume and risk damaging your ears.
Final Thoughts 
Unfortunately, there's no technical way to increase the volume of headphones. If you own a lousy pair of headphones, the best way to get a louder sound without ending up with more distortion is to simply buy new ones. 
Meanwhile, if your headphones are working properly, but there's another issue with the device or the application you use for listening to music, fixing these issues would be your way out. Either way, make sure not to increase the volume of the headphones above the safety threshold so as to keep your hearing intact.